The London Office of our Licensed Insolvency Practitioners
Our Team of London Based Expert Insolvency Practitioners
Our first office was established in Central London in 1997 and 5 of our 10 Licensed Insolvency Practitioners are now based here. We are:
What is Insolvency?
Insolvency happens all the time and for lots of reasons, but, at its simplest, it means that a business (or individual) cannot pay its debts when they fall due or does not have sufficient assets to cover its debts.
Insolvency is often painful and distressing for the directors (and employees) involved, not least when it comes to acknowledging there is a problem and accepting that something needs to be done. In our experience, the quicker insolvency practitioners are contacted and instructed the better, as there are normally more options available.
What our insolvency practitioners do
When there is absolutely no alternative, then Liquidation is the most commonly used insolvency procedure. Here, a firm of Insolvency Practitioners is usually appointed to be the Liquidator with the aim being to close the insolvent company down whilst extracting the greatest possible value for the company's creditors.
However, if at all possible, our objective is to try to rescue and preserve a company so that it can continue to trade in some shape or form. This is where insolvency procedures such as Company Administrations and Company Voluntary Arrangements are used to create time for businesses to restructure and recover. Data from R3 our Industry body suggests that in over 40% of cases businesses survive when an insolvency practitioner is appointed.
So, if you believe your business is facing insolvency it is already insolvent, contact our team of insolvency practitioners in London for a FREE initial consultation. We can help.
Antony Batty trained and qualified as a Chartered Accountant and has specialised in insolvency since 1987. He became a Licensed Insolvency Practitioner in 1990.
He founded Antony Batty & Company in 1997 and has overseen its development into one of the leading independent practices in London and the South orf England.
Antony can be emailed direct on antonyb@antonybatty.com
Hugh helped start Antony Batty & Company in 1997, and has since been responsible for case management and compliance issues. After passing his JIEB exams in 2005 he became a Licensed Insolvency Practitioner in 2007.
Hugh can be emailed direct on hugh@antonybatty.com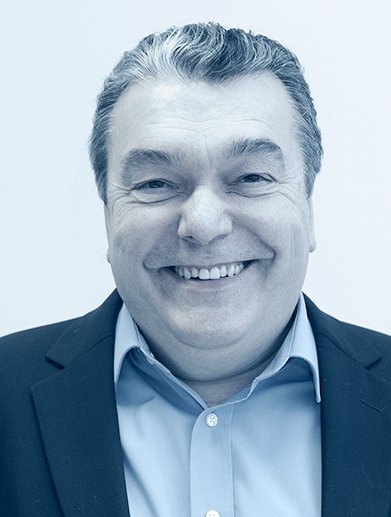 Stephen has specialised in insolvency since 1981 and became a Licensed Insolvency Practitioner in 1995.
Stephen deals with all forms of insolvencies but has specialised in dealing with financial institutions, construction, music, technology, and bus and coach companies.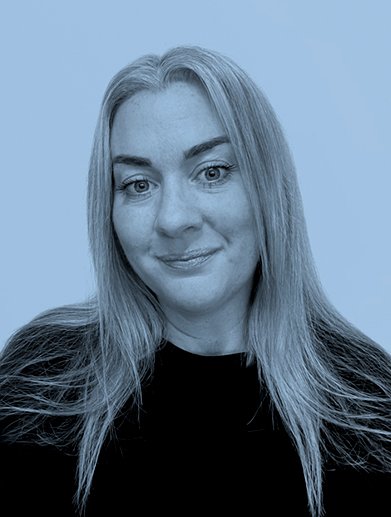 Claire initially worked for Antony Batty & Company LLP between 2009 and 2016. She successfully passed the JIEB exams to become a Licensed Insolvency Practitioner in 2019.
Claire returned to Antony Batty & Company as a fully licensed, appointment taking partner in June 2021.
Claire can be emailed direct on: claire@antonybatty.com
Our main office is located in Central London, at the following address:
3 Field Court
Gray's Inn
London
WC1R 5EF
E: office@antonybatty.com
T: 0208 088 0633
F: + (0)20 7430 2727
If you, or a client, are facing insolvency, are based in and around the London area, and need help and advice quickly, please contact us. The first discussion is FREE of charge.
Need Help with
Insolvency, Recovery or Turnaround?
If you or your business is facing insolvency, the sooner you contact us, the more we can help.