K&W Recovery Limited Trading as Antony Batty & Co. Thames Valley – Oxfordshire Office
Our Oxfordshire office in Abingdon opened its doors on 1st June 2021
As with all of the offices within the Antony Batty and Company family, we are a growing boutique insolvency and business turnaround practice offering the same level of service which clients would expect from a larger competitor, where the emphasis is on putting both staff and client service first and creating an atmosphere of collaboration.
K&W Recovery is a joint venture with Antony Batty & Company and is a separate entity to the rest of the Antony Batty & Company family, with whom we work closely.
Our Services
Our team have a wide range of recovery and insolvency services to offer you. These include Creditors' Meetings, Creditors Voluntary & Members Voluntary Liquidations, Independent Review and assisting individuals with personal insolvency matters which may result from a business failure.
We also provide help with business turnaround and cash flow problems, investigations and monitoring, Corporate Voluntary Arrangements, Administrative Receiverships and Administrations.
Click to see our: Remuneration guidance notes, Provision of Services Regulations and Use of personal information.
Our Key Team Members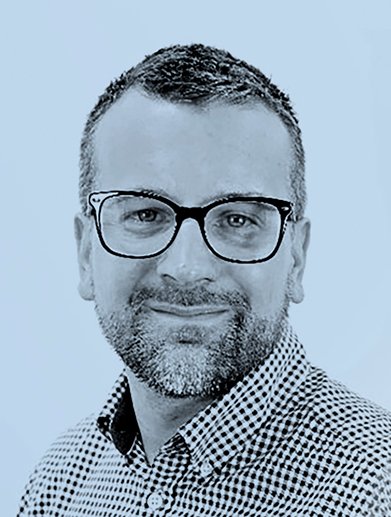 Lawrence King – Licensed Insolvency Practitioner and Partner
Lawrence started his career in 2005, quickly becoming a Manager, before passing the JIEB in 2010 and becoming a Licensed lnsolvency Practitioner.
Lawrence Joined Critchleys in 2011 and became a partner in 2015. He has a particular interest in investigatory and litigation based work acting for a variety of different creditors and has strong contacts with many institutional creditors, solicitors and debt collection agents.
In his spare time he enjoys watching football, American football, cooking, eating, keeping fit and spending time with his young family particularly by travelling when possible.
Lawrence can be emailed on: lawrence@kwr.antonybatty.com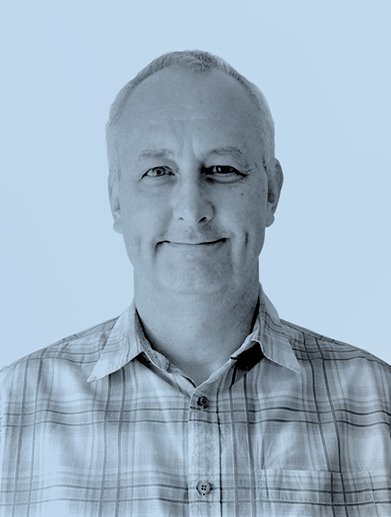 Andy Lloyd – Assistant Manager
Andy started his insolvency career two weeks after starting a new job as an audit semi-senior. He was seconded to the insolvency department because they were busy and he never left.
He is ACCA qualified, a Fellow of the Certified Chartered Accountants (FCCA) and has passed the Certificate of Proficiency in Insolvency (CPI) exam. He is experienced in liquidations, administrations and bankruptcies and has good investigatory and IT skills. His hobbies including walking and photography.
Andy can be emailed on: andy@kwr.antonybatty.com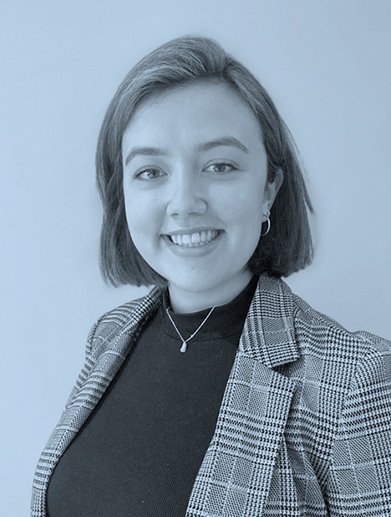 Bethan Bryant – Assistant Manager
Bethan started out in the industry in 2014 and has experience in all forms of insolvency procedures, including both personal and corporate appointments. Bethan gained her CPI qualification in 2017 and aims to sit her Joint Insolvency Examinations Board (JIEB) qualification next year in order to become a qualified Insolvency Practitioner.
In her free time Bethan enjoys traveling abroad, when possible, and is a lover of fine wines.
Laura Bedwell – Case Adminstrator
Laura started in Insolvency in May 2017, becoming a trainee five months later, and then being promoted to case administrator.
Prior to working in Insolvency, Laura worked in the hospitality sector, as Assistant Manager for Greene King until 2014. After this, she worked in customer service for the NHS as a call operator for their Oxford call centre, and later an Administrator for the Community Dieticians.
Laura has a passion for interiors and decorating and is currently enjoying decorating her newly bought home.
Adam Judd – Trainee Case Administrator
Adam is new to the industry having started in November 2020.
Adam attended Oxford Brookes University studying Business Enterprise and Entrepreneurship. After a year of studying, he realised this wasn't the course he was intending to continue with and decided to make the move to working life and into insolvency.
He is passionate about football and spends most of his free time either on the pitch or watching football on TV. He also enjoys playing snooker and socialising with his friends and family.
Adam can be emailed on: adam@kwr.antonybatty.com
Denise Hale – Secretary
Denise joined the insolvency team at Critchleys in 2019 as Secretary. Her background is providing secretarial and administrative support to Directors and teams at all levels. She has accumulated a wealth of experience working in a wide range of organisations including the GEC Group, NHS, P & O Cruises (aboard ship) and The Open University.
Since joining Critchleys Denise has become a key member of the team and is excited about being part of this new venture and contributing to its success.
Denise can be emailed on: denise@kwr.antonybatty.com
Our Abingdon office is located at the following address:
K&W Recovery Limited
(Trading as Antony Batty & Co. Thames Valley)
Innovation Centre
99 Park Drive
Milton Park
Abingdon
OX14 4RY
Tel: 01235 507001
E: lawrence@kwr.antonybatty.com