Health and Safety Procedures at our Offices
Our Offices are now open post lockdown
Most of our staff are now back working at our offices – London, Brentwood, Salisbury, Croydon and Bournemouth.
We look forward to welcoming visitors to our offices, by appointment.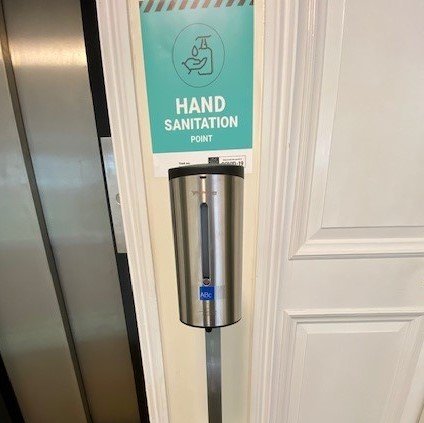 To ensure your safety and that of our staff, may we ask you to adhere to the following procedures when visiting us?
If you have any symptoms of Covid-19, generally feel unwell or have a high temperature – PLEASE DO NOT COME TO OUR OFFICES. We will be pleased to arrange a virtual meeting, using Microsoft Teams or Zoom instead.
Before entering any of our offices, please wash your hands or use the hand sanitizer points situated outside the door.
Please maintain social distancing at all times during your visit – a minimum of 1 metre. We regret that customary handshakes, etc., must be avoided.
Our windows will be open to aid airflow and to minimise the risk of cross infection, so please feel free to bring warm clothing.
Masks are not currently compulsory in the work place, but please feel free to wear one.
Anti-viral wipes are available to clean surfaces.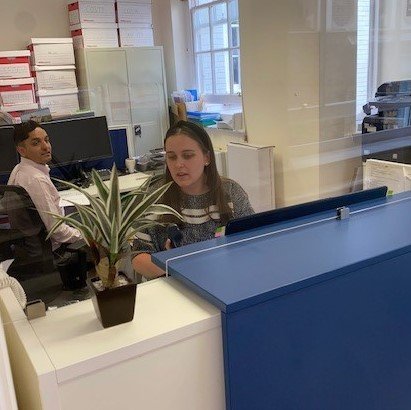 Along with everyone else, the health and safety of our staff and our visitors is paramount at this difficult time.
If you have any questions, please contact us or call us on 0208 088 0633.
Best Wishes
Antony Batty and the whole team