K&W Recovery Limited Trading as Antony Batty & Co. Thames Valley – Reading Office
Our Reading office began trading on 1st June 2021
As with all of the offices within the Antony Batty and Company family, we are a growing boutique insolvency and business turnaround practice offering the same level of service which clients would expect from a larger firm, where the emphasis is on putting both staff and client service first and creating an atmosphere of collaboration.
K&W Recovery is a joint venture with Antony Batty & Company and is a separate entity to the rest of the Antony Batty & Company family, with whom we work closely.
Our Services
Our team have a wide range of recovery and insolvency services to offer you. These include Creditors' Meetings, Creditors Voluntary & Members Voluntary Liquidations, Independent Review and assisting individuals with personal insolvency matters as a result of business failure.
We also provide help with business turnaround and cash flow problems, investigations and monitoring, Corporate Voluntary Arrangements, Administrative Receiverships and Administrations.
Click to see our: Remuneration guidance notes, Provision of Services Regulations and Use of personal information.
Our Key Team Members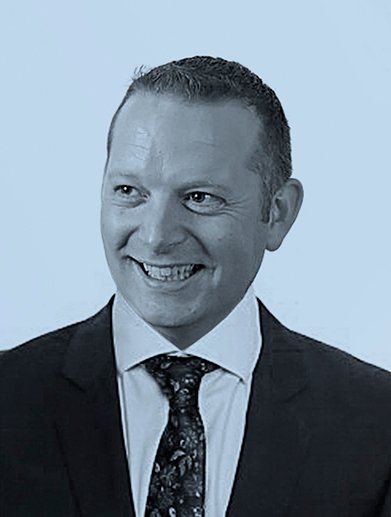 Matt Waghorn , Licensed Insolvency Practitioner
Along with Lawrence King, Matt is a founding partner of K & W Recovery (Trading as Antony Batty & Co. Thames Valley). Matt's career in insolvency started in 1998, and he became a Licensed Insolvency Practitioner in 2006.
Matt handles all areas of insolvency and has had particular experience with the reconstruction of large groups of companies, especially in the tech and healthcare sectors.
Matt can be emailed at: matthew@kwr.antonybatty.com
John Kirkpatrick, Senior Business Development Manager
John works closely with the Partners & Staff of our Restructuring & Insolvency teams to extend our business network and drive growth for the firm in the Reading and surrounding Thames Valley area.
John has long experience of working in insolvency, having been a partner at both Bridgers Insolvency Practitioners Ltd (1990 – 2007) and Wilkins Kennedy (Reading office, 2007 – 2018). In the last couple of years he has moved into the business development arena, including spells with Pitmans Law and HM Staffing.
John can be emailed at: johnk@antonybatty.com
Our Reading office contact details are:Tel: 0118 430 0013