Gray's Inn welcomes King Charles
We, and the other businesses and residents – including Judges, Barristers and students – were delighted to welcome King Charles to Gray's Inn yesterday – 23rd November 2022.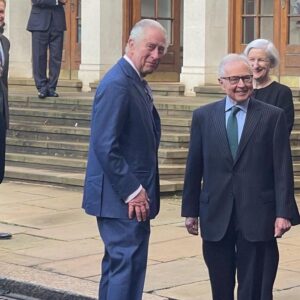 Gray's Inn is one of the Inns of Court – the historic societies that have educated and trained barristers in England and Wales for more than 600 years. King Charles is the Royal Bencher at The Honourable Society of Gray's Inn.
Gray's Inn has been the central London home of our firm of Insolvency Practitioners for many years now. It is a superb location, with the lovely gardens being an added bonus in the summer months.