Antony Batty & Company Director Focus: Clive Fortis
Clive joined us in 2013 and heads up our Offices in Salisbury, Bournemouth and Bristol
This month we are shining the spotlight on one of our Directors, Clive Fortis. We asked Clive to answer some questions, including: what got him into the Insolvency profession, what he especially enjoys about Insolvency, and of course, we also asked him what he enjoys in his spare time away from Insolvency.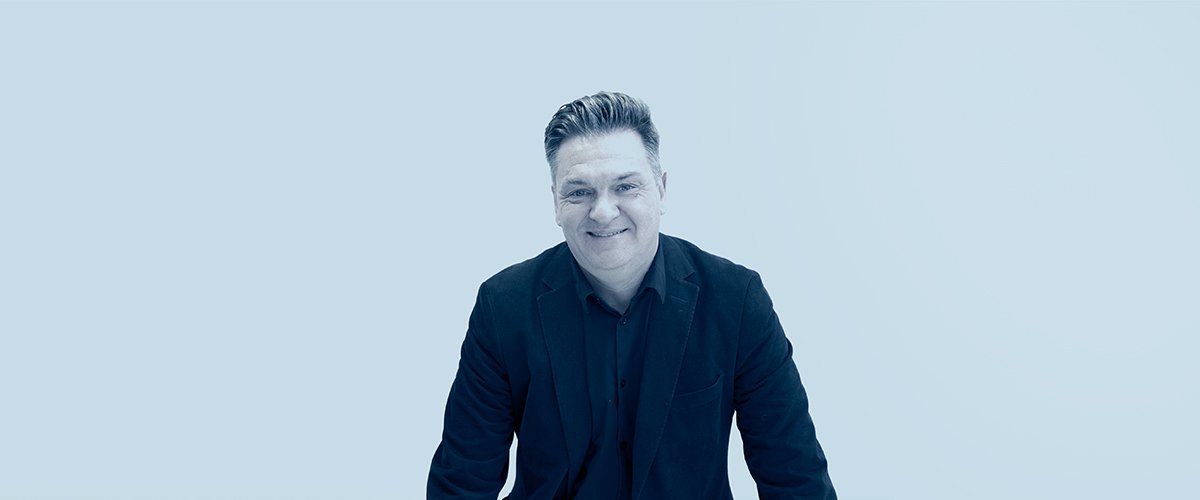 What got you into the Insolvency? What do you enjoy about Insolvency?
"Upon leaving college in 1986, I joined a firm specialising in finance for farmers based in London. The firm relocated to Hampshire and I relocated with it. I later re-trained as a Certified Chartered Accountant with Smith & Williamson and following my graduation was offered an opportunity to work within their "Corporate Recovery Department" a move which at the time was described as a 'hand in the glove' move. That was my move into Insolvency.
Over the years I have worked in a number of organisations and have dealt with all aspects of insolvency. I particularly enjoy trading companies through Administration and dealing with "front line" issues in businesses experiencing difficulties.
 Having worked in business banking and finance I enjoy the varied opportunities granted by the Insolvency world and seeking solutions for directors/individuals in financial difficulties
I joined Antony Batty and Company in 2013 and have built up the practice on the South Coast over that time, dealing with all industry types. We now have offices in Salisbury, Bournemouth and across into the South West with Bristol."
What are your Hobbies and Interests? Any interesting facts about you?
I enjoy travelling with my partner and just prior to the first Covid lockdown, I purchased a converted VW campervan and am often seen frequenting the campsites in and around Weymouth where we enjoy walking. Now that airports are open again, I am looking forward to visiting sunnier climes again.
Antony Batty & Company offices
Talk to Clive, or any of his colleagues for Insolvency, Restructuring and Business Turnaround Advice at any of our offices:
Also, K&W Recovery, trading as Antony Batty and Company, Thames Valley: