Insolvency Practioners – Antony Batty & Co. Croydon Office
Our Croydon office is headed up by Steve Illes.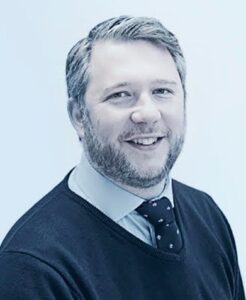 Our Croydon Office is located at:
33 George Street
Croydon
CR0 1LB
E: office@antonybatty.com
T: 0208 702 8084
In Croydon, our experienced team of Insolvency Practitioners and Insolvency Case Officers, lead by Steve Illes, deals in all insolvency matters.
Click here to see our testimonials. If you, or a client, are facing insolvency, are based in and around the Croydon area, and need help and advice quickly, please contact us. The first discussion is FREE of charge.
Need Help with
Insolvency, Recovery or Turnaround?
If you or your business is facing insolvency, the sooner you contact us, the more we can help.