2 New Insolvency Experts Join The Team
Welcome to Tom O'Keeffe and John Sheehan
ABc are delighted to welcome 2 new members of staff to its growing team of insolvency experts, John Sheehan and Tom O'Keeffe.
Tom has worked in the insolvency industry for over 4 years, and deals with a wide range of case types from bankruptcies to liquidations. John has over 20 years of experience in insolvency and corporate recovery, and has undertaken a wide range of insolvency work.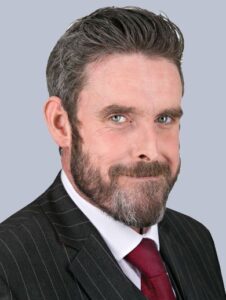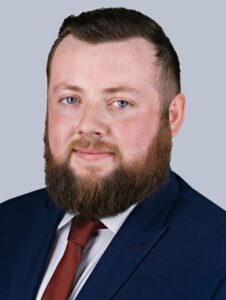 It Was Our 20th Birthday as an Independent Firm of Insolvency Practitioners This Year
In May 2017, we celebrated our 20th birthday as a firm of insolvency practitioners. During this time, we have moved three times, before settling at our current central London base in Gray's Inn. We also have an Essex office in Brentwood, and two satellite offices – one in Salisbury and the other in the Cotswolds.
Despite these 20 years flying by since the 3 founder members, insolvency practitioners Antony, Hugh and Michelle left Ernst and Young to begin trading as ABc, we are often amazed to see how we have grown. We now have 23 members of staff.
It is especially gratifying to be expanding in what has been a patchy and unpredictable market since 2008.
Big Firm Expertise at Sensible Prices
As insolvency practitioners, we are here for when it isn't business as usual. That doesn't always mean that the outcome is liquidation; much of our work these days centres on turnaround and recovery, and we are delighted to have such a talented and experienced team to guide our clients through often difficult times. Click here to see some of our testimonials.
What is most important to us, though, is providing big firm levels of advice and know how at sensible prices. This coupled with true appointment-taker lead work, complete independence from any and all lenders and friendly and personal client care, is what sets us apart from our competitors.
If you or your firm is facing insolvency, or you are a professional adviser to one that is, please contact us or call us on 0208 088 0633 for a FREE first meeting. The sooner you get in touch, the more we can do to help.